Our Philosophy
We focus on affordable dental care, done well.
Our Philosophy
We focus on affordable dental care, done well.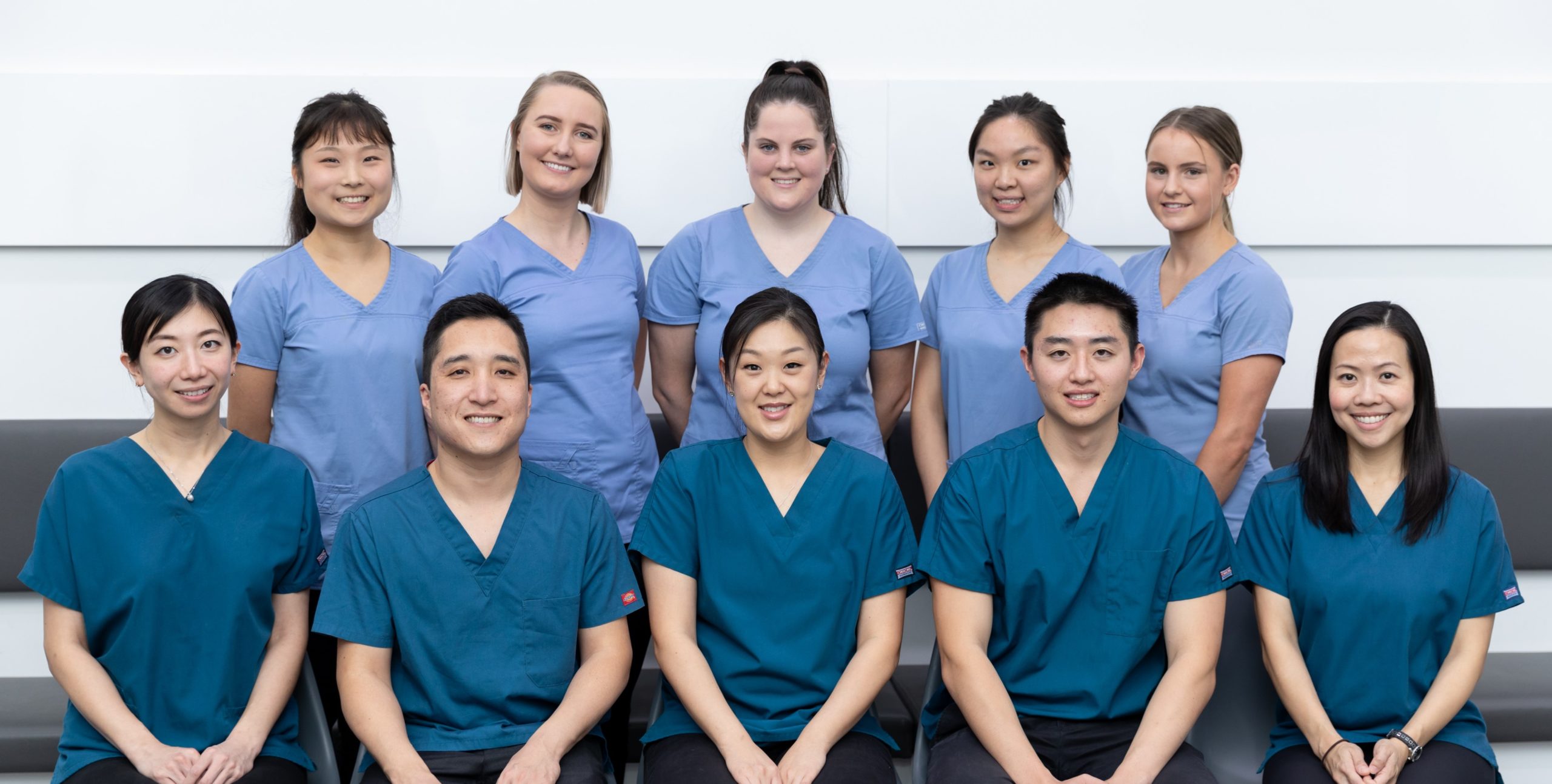 My Local Dentists are not just part of your suburb; we are also part of your community. Nothing makes us prouder than taking care of our patients entire family's dental health and celebrating life's significant milestones together. We're almost as proud as our patients are when their babies get their first teeth – and eventually starting their first day at school. We love participating in the local community events such as school fetes and sporting team fundraisers.
Our philosophy revolves around the following,
Serving The Community
We focus on minimising barriers for preventative treatments by making it easy for you to get the dental care you need at prices you can afford. We're a preferred provider of many health funds, have gap-free check-ups and even offer complimentary consultations on services like orthodontics. We also offer ZipPay so that you can put your treatment on a payment plan if that suits your budget better.
Approachable Dentists and Staff
We believe that to deliver the highest quality and most effective treatments for our patients, requires us to have the highest standard in professional development. As such, we have stringent guidelines with recruitment of Australian Graduates who are committed to going the extra mile for our patients. We have monthly study sessions amongst our staff from all branches to share knowledge and experience to expand our dental team's expertise and capabilities. Our staff are mostly locals who have grown up here and have known the community.
Convenience
We have five current locations in West Ryde, Leichhardt, Northmead, and Burwood, making it easy for you to choose your preferred dental clinic in Sydney or move between all five. Patients will enjoy patient-focused care and high-quality dentistry regardless of which dental practice you visit. We also provide added conveniences like orthodontics done in-house, cosmetic treatments, easy car parking and late-night appointments available most evenings through the week.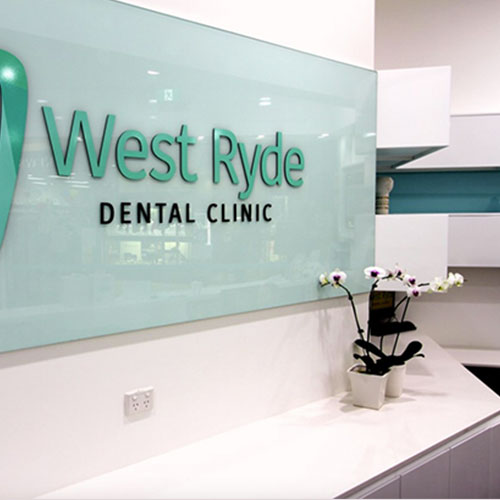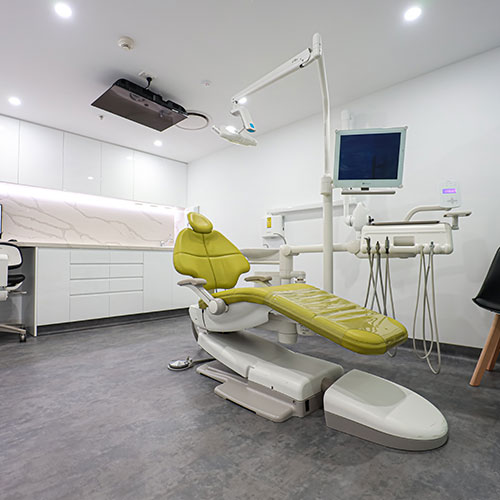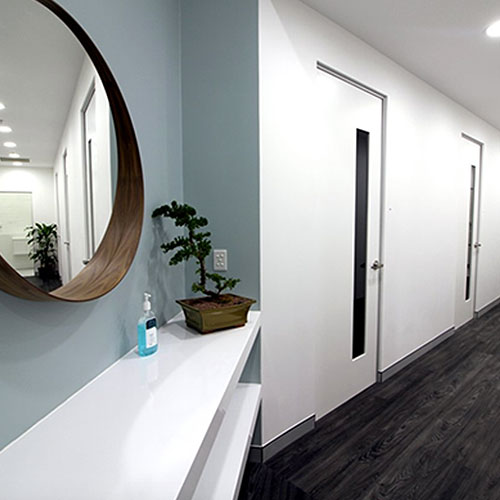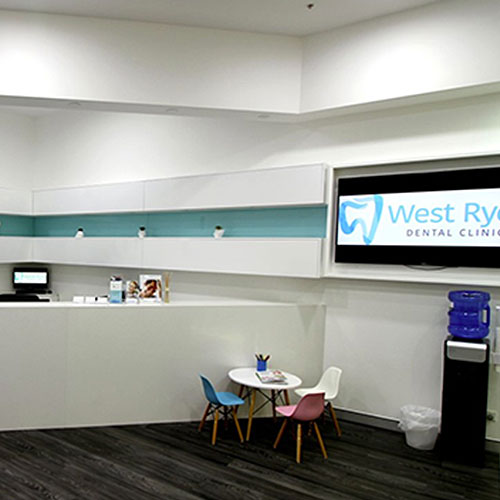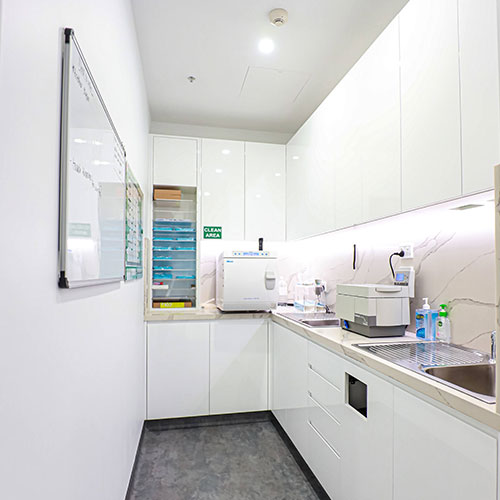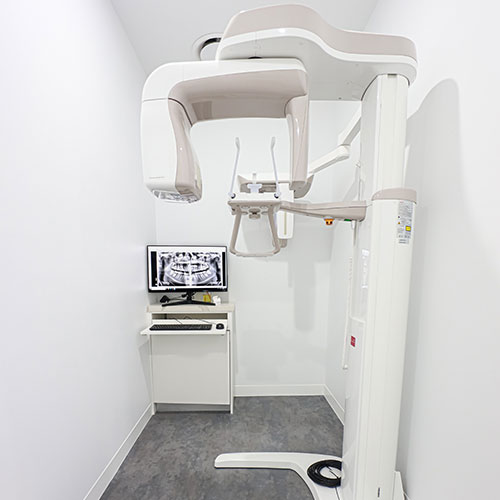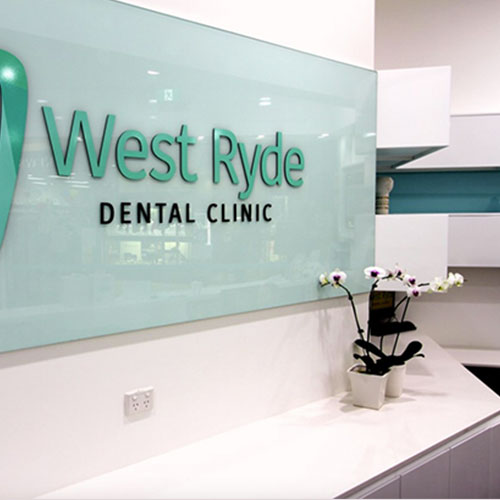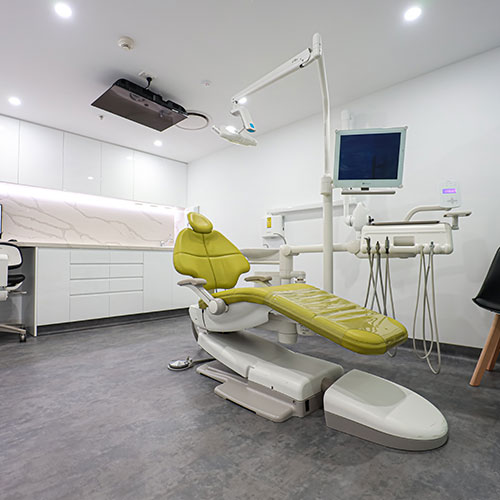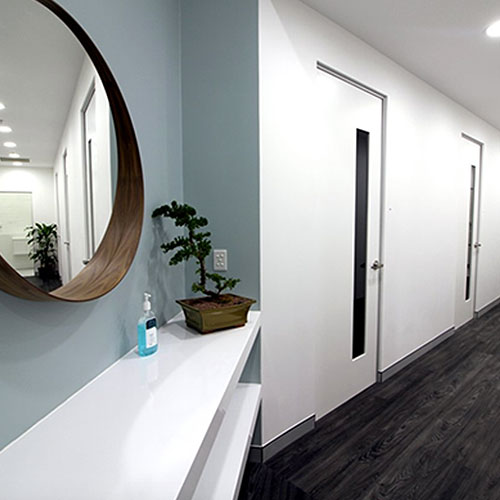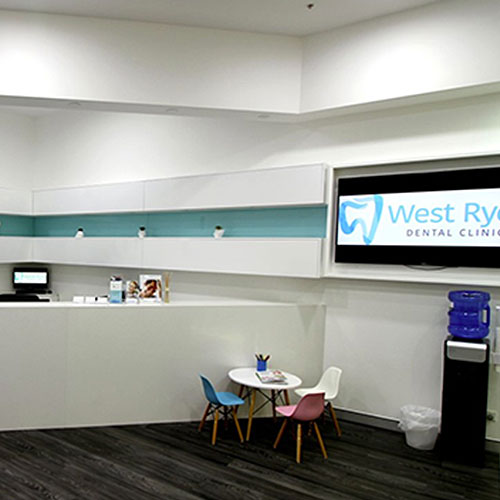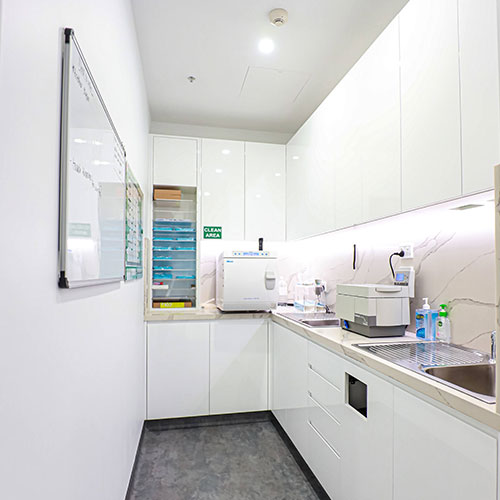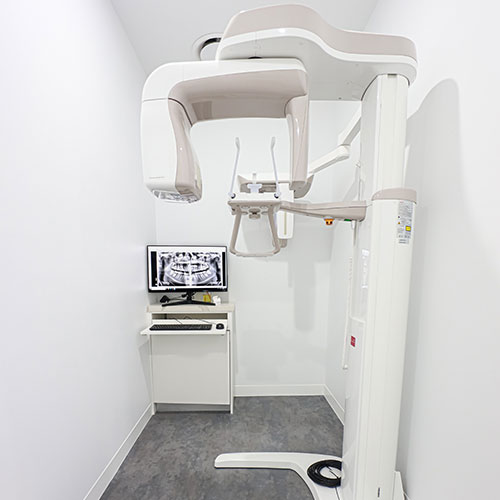 Book Your Appointment At My Local Dentists Today!
QUALITY DENTAL CARE IN SYDNEY