Orthodontics Sydney
Efficient and Effective Teeth Straightening With Traditional Metal Braces
Orthodontics Sydney
Efficient and Effective Teeth Straightening With Traditional Metal Braces
Orthodontic Braces to straighten teeth

Are you looking to straighten your smile effectively and comfortably? Now you can with contemporary orthodontics. Orthodontic treatment using the latest metal or ceramic braces can help straighten crooked teeth, correct bite problems, and close tooth gaps.
While we don't have a specialist orthodontist on board, our skilled dentists are trained in all aspects of orthodontic treatment. They can help both children and adults looking to straighten smiles and improve their bite.
Dental braces are suitable for patients of all ages so if you are not currently happy with your crooked smile, call into one of our five handy locations at My Local Dentists.
Why straightening teeth is important?
Orthodontics isn't just recommended for cosmetic purposes. Patients with crooked or misaligned teeth may find it difficult to chew, and therefore, digest food properly. In addition, crooked teeth make brushing and flossing harder, increasing the risk of developing dental problems further down the line.
Our modern dental braces are more lightweight and comfortable than their predecessors, and can straighten teeth using braces , close gaps, and correct many bite problems in relative comfort. In terms of cost, metal braces are cheaper than some clear aligner treatments and can fix many alignment issues, including complex orthodontic problems. It can be visible or invisible braces.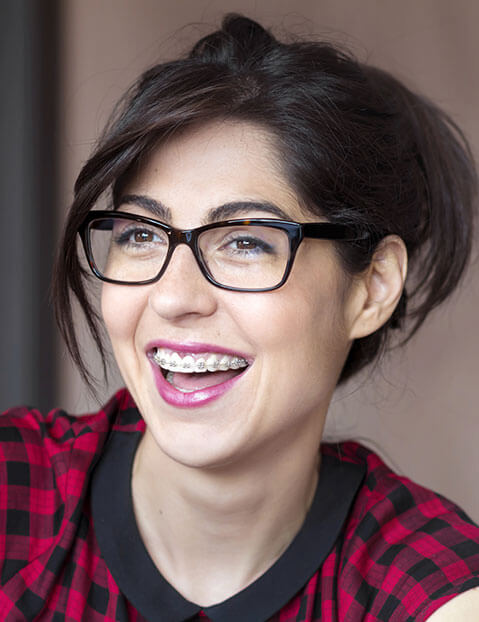 If you aren't happy with your teeth, talk to us about the latest orthodontics. Patients can benefit from contemporary metal and ceramic braces provided across our five convenient locations.
If you're looking for affordable braces to fix your crooked teeth, then call My Local Dentists today for a complimentary orthodontics consultation.
Frequently Asked Questions

What is orthodontics in dentistry?
Orthodontics is a field of dentistry that focuses on jaw alignment and teeth straightening. Orthodontic treatment is ideal for patients with eating or speaking problems, those who want to lower risks of developing dental issues later in life, or for cosmetic reasons.
What are the types of orthodontic braces available?
Anyone contemplating orthodontics has a variety of braces to choose from and a variety of materials. For example, patients can select metal or ceramic braces or lingual braces placed on the back of the teeth to provide discreet teeth straightening. Our dentist will be happy to discuss your best options according to your dental needs, preference, and budget.
What problems can orthodontic braces fix?
Dental braces can fix many dental problems, including:
Overbite
Underbite
Crossbite
Open bite
Protruding (buck) teeth
Irregular gaps or spacing between teeth
Teeth overcrowding
Do I need a certified orthodontist to get braces?
In a word, no. Many dentists help with assessing and treating a wide variety of orthodontic problems and will recommend dental braces to help patients regain a healthy smile.
On some occasions, patients come to us with complex bite misalignment problems. In these instances, we would refer them to a specialist orthodontist.
How much do braces cost?
Orthodontic braces cost somewhere between $4000 and $9000, depending upon the type chosen and your orthodontic needs. Here at My Local Dentists, we will give you a thorough assessment along with an all-inclusive estimate. We can also discuss payment plans to make treatment more affordable.
Your smile could look like this: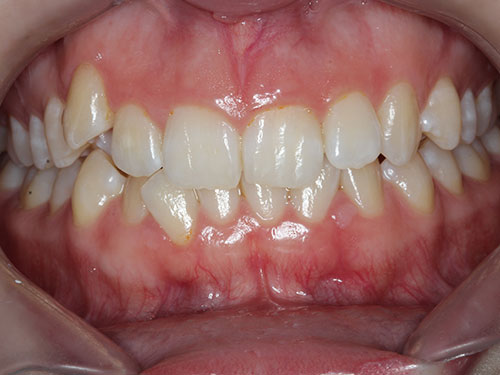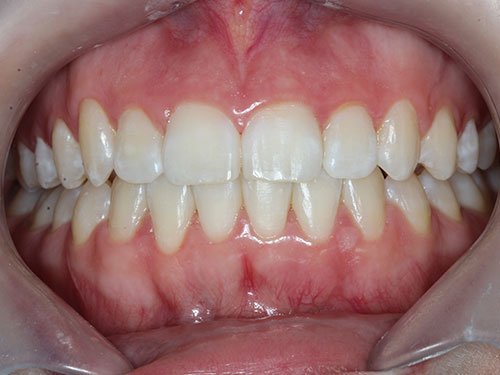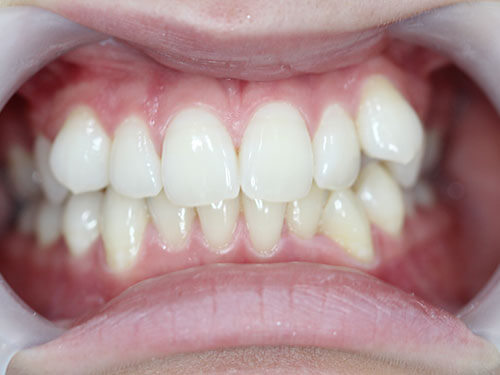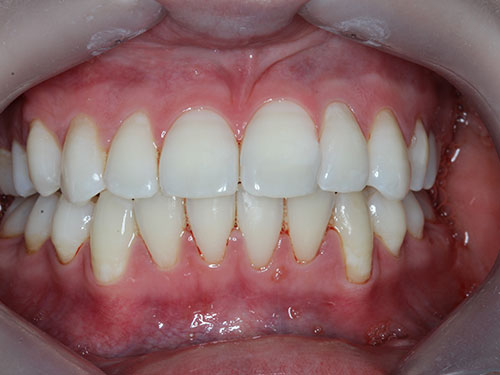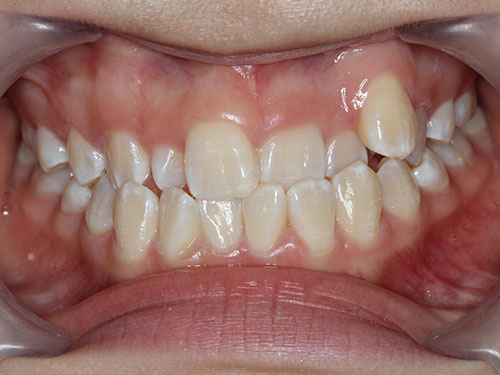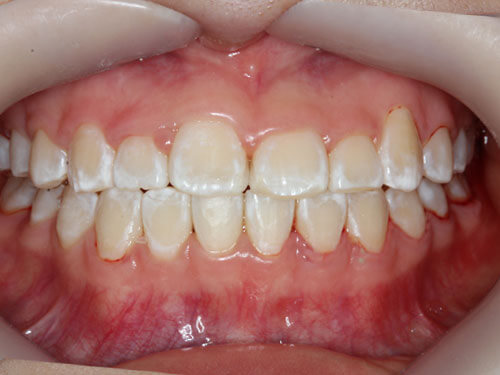 Book Your Appointment At My Local Dentists Today!
QUALITY DENTAL CARE IN SYDNEY