Dentures Sydney – contemporary, comfortable Appliances
Look and feel great at an affordable price!
Dentures Sydney – contemporary, comfortable Appliances
Look and feel great at an affordable price!
Dentures – A solution to social and functional problems caused by missing teeth and gaps

Gaps in your teeth can cause a marked difference in your appearance and quality of life. If you have missing teeth, speaking at social gatherings or even smiling for photographs can feel uncomfortable. Missing teeth not only mar a smile, but they limit dental function. Eating and chewing become a task, your speech is affected, and the health of your jawbone may also suffer! 
If you're looking to fix your missing tooth problems, let us do the work for you. We offer modern dentures at an affordable price. We promise your smile will dramatically improve!  
Dentures (or false teeth) are artificial prosthetic teeth that are fixed on an acrylic base. Traditional complete and partial dentures are a removable and cost-effective option to replace a missing tooth or teeth lost by trauma, illness or dental disease. The base is usually a pink resin acrylic that resembles the colour of your gums, and the teeth will blend in with the colour of your natural smile.
Our experienced dentist can design affordable, well-fitting natural-looking dentures, so there's no need to visit an expensive denture clinic. Just imagine how good it will feel to have your smile back again!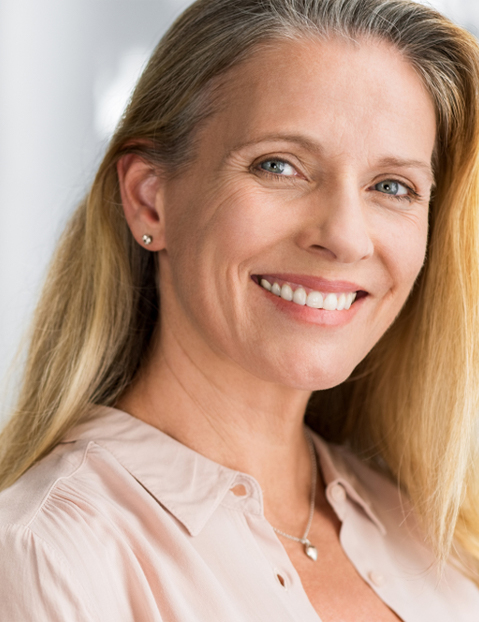 What Are The Benefits of Dentures Procedure?
Even the loss of one or two teeth can dramatically affect your smile and your confidence. If you're looking for well-fitting and high-quality dentures at an affordable cost, then call My Local Dentists today or visit one of our clinics to book an appointment.
Frequently Asked Questions – Dentures FAQ's 

Are there different types of dentures?
Like any denture clinic in Sydney, we provide various dentures depending on your needs and budget. These include partial dentures, complete dentures, or implant-supported dentures, to name a few.
Are dentures uncomfortable to wear?
It's not uncommon for a denture to feel uncomfortable, especially in the first few weeks. Patients often find it awkward to eat or speak correctly whilst wearing their dentures. However, this goes away with time. Once your cheek and mouth muscles adapt to the contours of your denture, you will feel much more comfortable. The loose or bulky feeling will go away as your muscles adjust. Often, patients experience excessive salivation, irritation or soreness, but don't worry; this will go away too.
How should I care for my denture?
Whenever you are handling your denture, make sure you stand over a basin filled with water or place a towel on the counter, as if the denture falls from your hands, it could break. When you go to sleep at night, put your dentures in a denture cleaning solution or water bath. Do not leave them out to dry naturally on your bedside table.
Brush your denture daily with a denture cleanser to remove bacteria, food deposits and stains, but refrain from using hot water as this can affect their fit. If you chip, crack or break your denture, visit one of our clinics in Sydney, and we can arrange its repair.
Book Your Appointment At My Local Dentists Today!
QUALITY DENTAL CARE IN SYDNEY